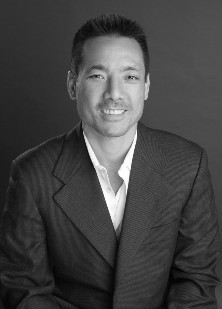 Our top priority is to assist our clients in reaching their retirement goals and achieving a happy and meaningful life.
The better we know our clients, the better we can understand their needs and desires, which helps us create a plan for our clients to achieve their retirement dreams.
Throughout your career, you have worked hard for your paycheck. When you retire and no longer earn an income you will need to have a plan to maximize your social security, minimize your taxes and have your investments allocated to meet your comfort for risk and volatility.
Let us help guide you and create a plan.
Please watch our new company video below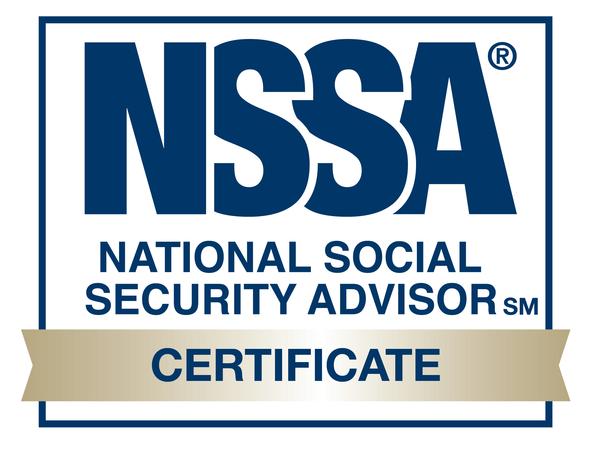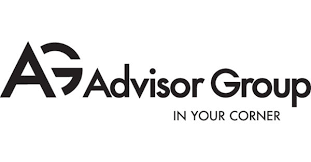 How do recent classification changes reflect shifts in the telecommunications sector, and what does that mean to investors?

This article explains the changes that Medicare beneficiaries can make during the annual open enrollment period from October 15 to December 7.

As web-based retail sales continue to grow, these tips may help ensure a safer online shopping experience.

Explore three major categories of bonds, plus ideas for navigating the bond market amid climbing interest rates.