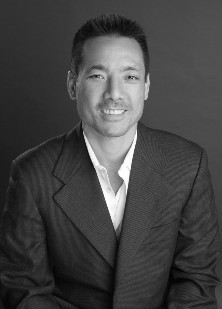 Our top priority is to assist our clients in reaching their retirement goals and achieving a happy and meaningful life.
The better we know our clients, the better we can understand their needs and desires, which helps us create a plan for our clients to achieve their retirement dreams.
Throughout your career, you have worked hard for your paycheck. When you retire and no longer earn an income you will need to have a plan to maximize your social security, minimize your taxes and have your investments allocated to meet your comfort for risk and volatility.
Let us help guide you and create a plan.
Please watch our new company video below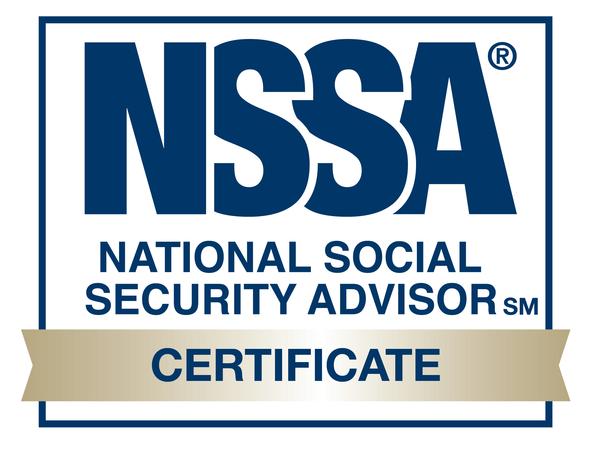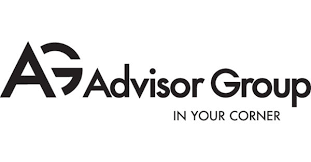 A Unit Investment Trust is structured differently than a mutual fund or ETF. Could its unique features help you ladder your investments?

This article offers ideas to help investors focus on strategic decisions rather than react emotionally to the latest market news or movements.

Discover how a living will and durable powers of attorney for health care and finances can help ensure your wishes are carried out.

Learn the story behind the extreme volatility of "meme" stocks promoted through social media, including the risk for individual investors.