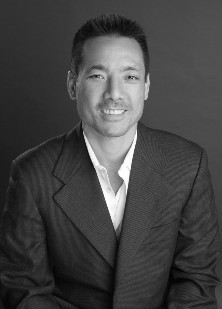 Our top priority is to assist our clients in reaching their retirement goals and achieving a happy and meaningful life.
The better we know our clients, the better we can understand their needs and desires, which helps us create a plan for our clients to achieve their retirement dreams.
Throughout your career, you have worked hard for your paycheck. When you retire and no longer earn an income you will need to have a plan to maximize your social security, minimize your taxes and have your investments allocated to meet your comfort for risk and volatility.
Let us help guide you and create a plan.
Please watch our new company video below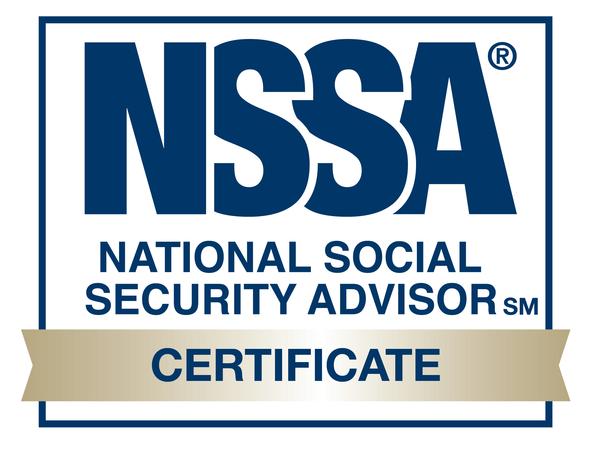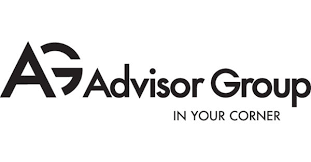 Discover how a living will and durable powers of attorney for health care and finances can help ensure your wishes are carried out.

This article looks at documents that should be kept up to date, including wills, trusts, advance medical directives, and beneficiary forms.

Do you know the reasons why business owners might need to take the time to develop a thoughtful succession plan?

The Federal Reserve's "Beige Book" provides a broad overview of the economy that is often essential for making economic policy decisions.