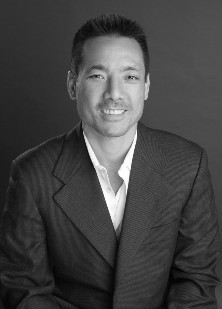 Our top priority is to assist our clients in reaching their retirement goals and achieving a happy and meaningful life.
The better we know our clients, the better we can understand their needs and desires, which helps us create a plan for our clients to achieve their retirement dreams.
Throughout your career, you have worked hard for your paycheck. When you retire and no longer earn an income you will need to have a plan to maximize your social security, minimize your taxes and have your investments allocated to meet your comfort for risk and volatility.
Let us help guide you and create a plan.
Please watch our new company video below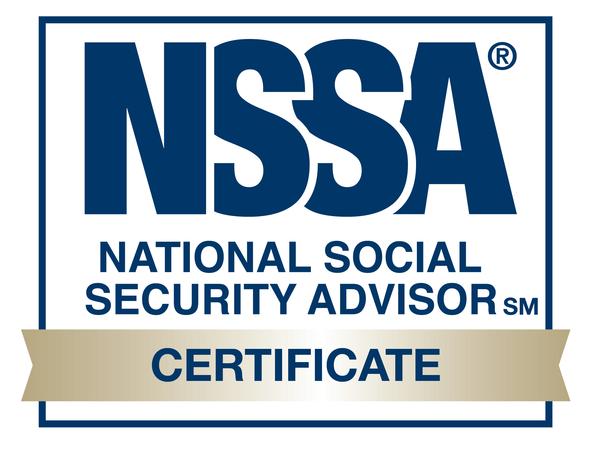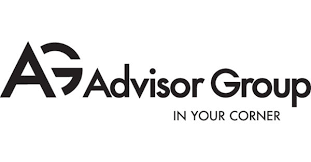 This article provides an overview of upcoming changes that could affect workplace retirement plan participants and IRA owners due to legislation passed by Congress at the end of 2022.

This article discusses college financial aid and some ideas that might help fund college while maintaining a solid retirement savings strategy.

How do you see your retirement? This article provides some guidelines to help you develop a well-defined retirement vision.

The 2019 SECURE Act effectively eliminated the stretch IRA. Explore three alternatives to help preserve wealth and pass it to beneficiaries.