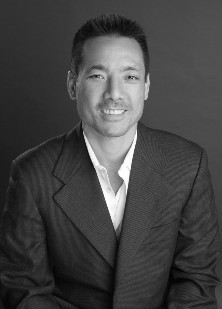 Our top priority is to assist our clients in reaching their retirement goals and achieving a happy and meaningful life.
The better we know our clients, the better we can understand their needs and desires, which helps us create a plan for our clients to achieve their retirement dreams.
Throughout your career, you have worked hard for your paycheck. When you retire and no longer earn an income you will need to have a plan to maximize your social security, minimize your taxes and have your investments allocated to meet your comfort for risk and volatility.
Let us help guide you and create a plan.
Please watch our new company video below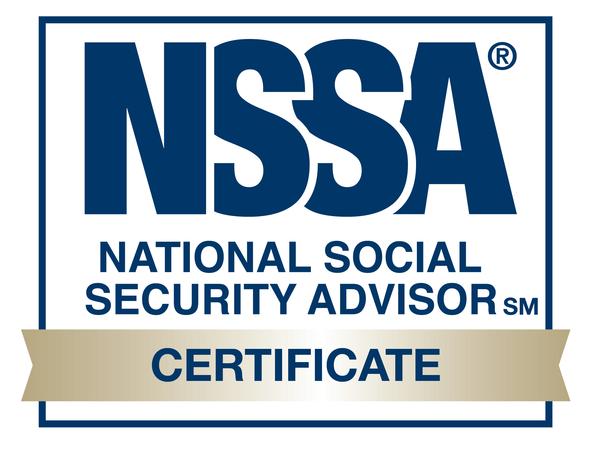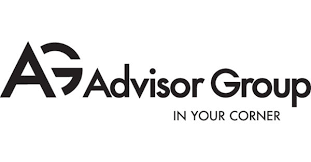 Before saying "I do," newly-engaged couples may want to discuss these five key financial topics.

The difference between a money-losing business and a hobby matters at tax time. This article presents IRS criteria for making the distinction.

Discover how qualified charitable distributions work and why they may now be more valuable than taking a tax deduction.

As web-based retail sales continue to grow, these tips may help ensure a safer online shopping experience.
Estimate the annual required distribution from your traditional IRA or former employer's retirement plan after you turn age 72.

How much life insurance would you need to produce a sufficient income stream for your family?

This Cash Flow Analysis form will help you weigh your income vs. your expenses.

How Long Will Your Funds Last?