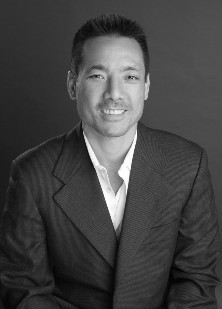 Our top priority is to assist our clients in reaching their retirement goals and achieving a happy and meaningful life.
The better we know our clients, the better we can understand their needs and desires, which helps us create a plan for our clients to achieve their retirement dreams.
Throughout your career, you have worked hard for your paycheck. When you retire and no longer earn an income you will need to have a plan to maximize your social security, minimize your taxes and have your investments allocated to meet your comfort for risk and volatility.
Let us help guide you and create a plan.
Please watch our new company video below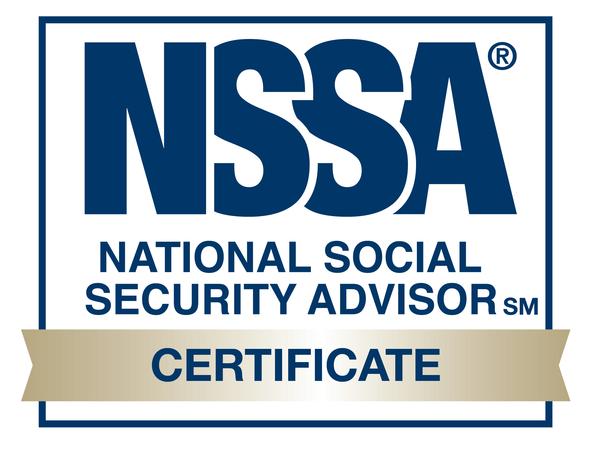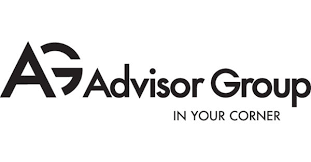 The financial ratios that help measure an organization's performance may also be used by potential lenders and investors. Learn more.

Do you know how investments are taxed and which strategies can help improve a portfolio's tax efficiency?

How does a traditional or Roth structure affect your IRA or employer-sponsored retirement plan? And what do their differences mean for older workers?

Before saying "I do," newly-engaged couples may want to discuss these five key financial topics.