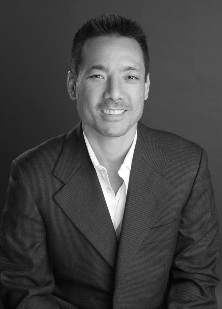 Our top priority is to assist our clients in reaching their retirement goals and achieving a happy and meaningful life.
The better we know our clients, the better we can understand their needs and desires, which helps us create a plan for our clients to achieve their retirement dreams.
Throughout your career, you have worked hard for your paycheck. When you retire and no longer earn an income you will need to have a plan to maximize your social security, minimize your taxes and have your investments allocated to meet your comfort for risk and volatility.
Let us help guide you and create a plan.
Please watch our new company video below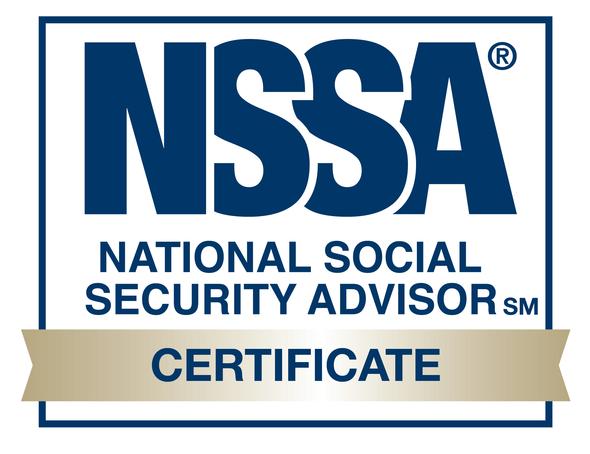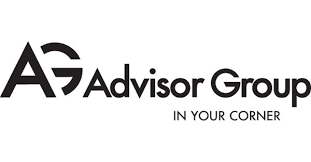 Explore the benefits of individual life insurance versus work-based coverage, and compare term and permanent policies.

This article looks at credit quality in the corporate bond market and the potential impact on fixed-income portfolios.

Can a Roth IRA double as a college savings tool? Find out how a Roth IRA compares with state-based 529 college savings plans.

See three options that may help you bridge the health insurance coverage gap between retirement and Medicare eligibility.